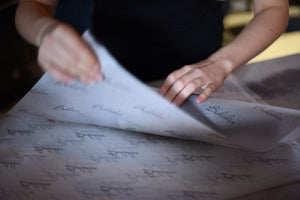 Welcome to Our World
With a selection of hundreds of labels Bedales of Borough has been at the forefront of the London wine bar scene for decades. The wine lists at Bedales are created with the desire of celebrating and enjoying the prodigious diversity of the wine world, supporting small winemakers with their characterful wines, believing in the importance of terroir.
"We never stood still and we never chased fleeting trends. We aim for quality and sensory pleasure, and we like to think that every purchase or visit at Bedales is an opportunity for a new tasteful discovery to share with our loved ones."
Bedales Wine Director / Mario Sposito